DAVID SERVIS
ventilation and air conditioning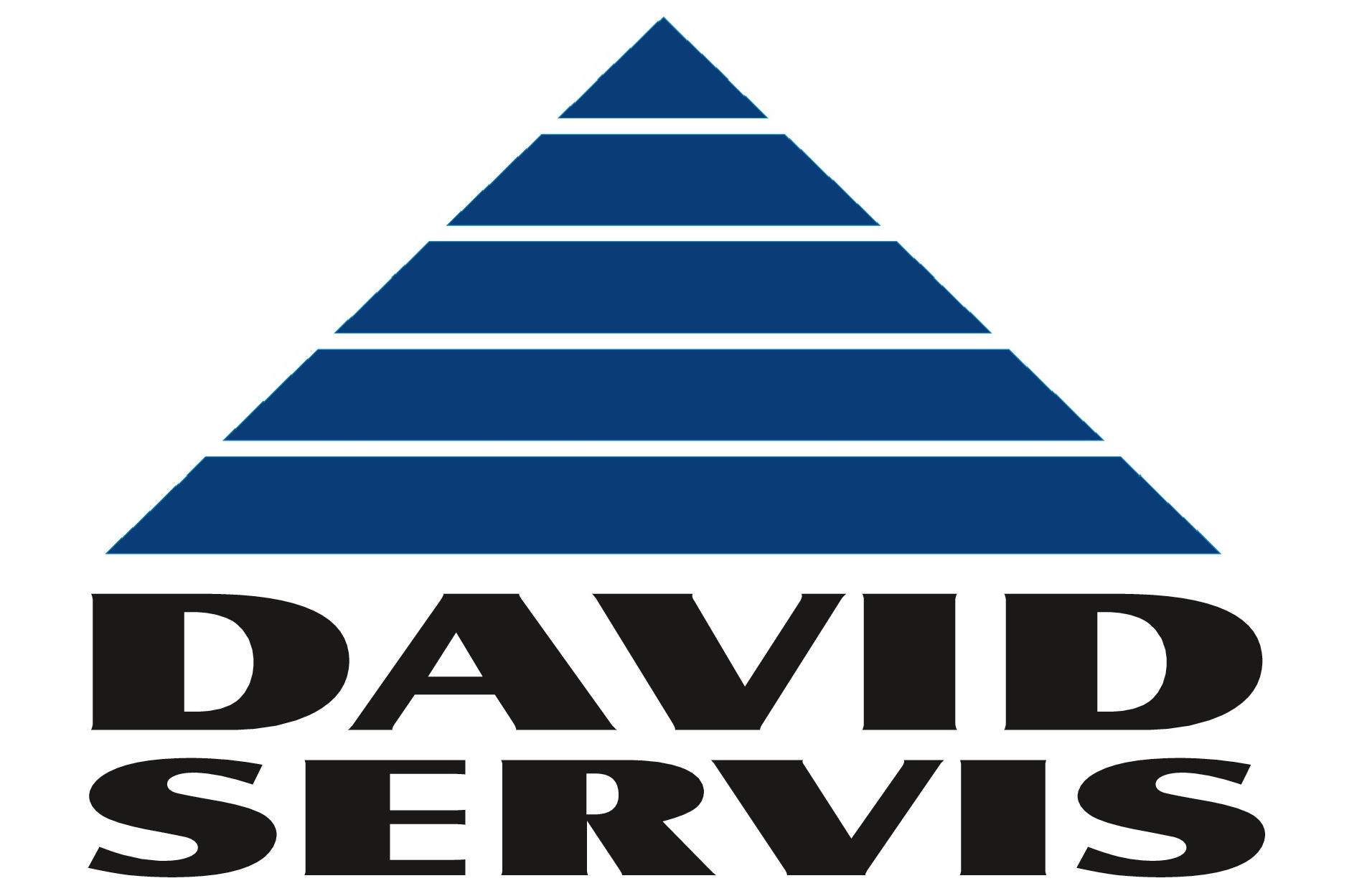 We are a Czech company based in České Budějovice. Since 1997 we have been implementing dozens of projects in the field of supply, installation and service of air conditioning and air-conditioning equipment. We are dedicated to the implementation of HVAC systems, air conditioning, cooling, ventilation, recuperation, including measurement and control and installation of heat pumps.
25 years of experience
More than 1000 completed orders and satisfied customers
Speed
Project preparation and actual construction
Experienced team
Qualified installation and service technicians with many years of experience
Quality
We cooperate with all renowned brands - Mitsubishi, Toshiba, Atrea, Daikin, Fläkt Woods, Systemair, Elektrodesign
Preparation of project documentation of all stages for the fields of air conditioning, air conditioning, heating and metering – regulation.
pre-project studies
HVAC projects for building permits
implementation project documentation
documentation of the actual condition of air conditioning and HVAC systems
air conditioning and ventilation assessments, revisions
Installation, start-up and training in the operation of air handling systems. We are technically able to solve spaces with any requirements. Family and apartment houses, office premises, industrial buildings including clean rooms, hospitals, banks, etc.
Recuperation = heat recovery. A home heat recovery unit brings in fresh air from outside and heats it with heat energy recovered from the waste air of the building. This results in large savings in the energy needed for heating. The two air streams are perfectly separated so that odours from the exhaust air do not penetrate into the supply air. Heat exchangers achieve high heat transfer efficiencies, typically around 90%.
In cooperation with established contractors, we provide complete implementation of technical building equipment (HVAC) – heating, measurement and control, medical installations.
We can advise you on the right type and performance of air conditioning for your house or apartment. We provide complete turnkey deliveries, including professional installation, necessary construction work and warranty and post-warranty service.
Replace your existing electric boiler, gas boiler or solid fuel boiler with an environmentally friendly and efficient heat pump.
We will design a suitable solution, select the optimal performance and take care of all subsidies for replacing existing sources or reducing energy consumption.
For the replacement of an older heat source with a heat pump, you can currently claim 80-180 CZK – depending on the type of original source and the amount of your annual income.
The maintenance interval for filter replacement is approx. 3 months, i.e. 4 times per year. This interval can be extended up to two or three times, provided pre-filters are used for outside air intake. It can be reduced by up to half for systems exposed to extreme dust loads (intake near roads, industrial buildings, etc.).
We supply filters for ventilation systems from DELBAG, Atrea, Systemair, Elektrodesign.
We can replace filter fabrics, filter inserts, pocket filters and HEPA filters.
Condition inspection, repair and renovation of HVAC systems and their parts. We carry out the replacement of filters and propose the technical optimisation of HVAC systems according to the evolving needs of our customers.
Based on a service contract, we can guarantee HVAC service within 24 hours of reporting a malfunction.
We offer:
Regular maintenance of heat pumps, air conditioning, refrigeration and HVAC systems. Cleaning and disinfection of air conditioning systems
Inspection of refrigeration systems – Checking for refrigerant leaks.
Revision of fire dampers Mandík, Systemair, Kovona, LA Prometal, TROX, TGL, TROGES, ROX , IMOS-PKI, SCHAKO
Revision of fire air systems – Protected escape routes
Diagnostic equipment (partners) – Daikin, Toshiba, Mitsubishi Electric, Mitsubishi Heavy Industries
Measuring devices for HVAC AirFlow, Testo
Most important references 1997 - 2022
ČSOB
HVAC, heating, cooling, metering and regulation for more than 80 branches in Bohemia and Moravia
Komerční banka
HVAC, heating, cooling, metering and control for more than 10 branches in Bohemia and Moravia
Unihobby České Budějovice
HVAC, heating, cooling, measurement and control of the whole building
HEAD SPORT České Budějovice – ski production hall
Ventilation, measurement and control for the ski painting and storage facilities
Frujo Tvrdonice
Air conditioning, cooling, heating, measurement and control for offices, laboratories, production halls and warehouses of a food processing company in South Moravia
MERCURY transport and business centre České Budějovice
Heating, gas, sewerage connections
SIKO Plzeň, České Budějovice
Realization of air conditioning, cooling, heating and fire water supply during reconstruction and extension in České Budějovice and construction of a new branch in Plzeň
INTERZÓNA CB České Budějovice
Complete equipment of the shopping centre – air-conditioning, heating, cooling, measuring and regulation, electrical fire alarm system, electronic security alarm system
Parking house CGP, České Budějovice
Complete supply of air conditioning, cooling, measuring and regulation, heating, electrical wiring for office and parking complex
Medical Genetics Centre, České Budějovice
Air-conditioning, cooling, measurement and regulation, heating, electrical
Hospital České Budějovice, Prachatice
HVAC, cooling and air conditioning of the transfusion, TB, oncology and gynaecology wards and septic and catheterisation rooms.
Air-conditioning solutions for hotels and pensions
U Železných dveří, Hofmeister (Prague), Panská (Bechyně), Savoy, Laguna, Zvon (České Budějovice), Vltava (Frymburk), Pstruh (Stožec), Lipno (Hůrka), Stožec (Nové Údolí), Na Zastávce (Veselí nad Lužnicí), Star (Lipno)
More than 50 family houses
Coca-cola Prague, T-Mobile, Škoda Mladá Boleslav
Sports halls, swimming pools